DEFRA have announced that poultry shows are permitted from 23rd August 2023 (in England only & no ducks, geese or swans allowed).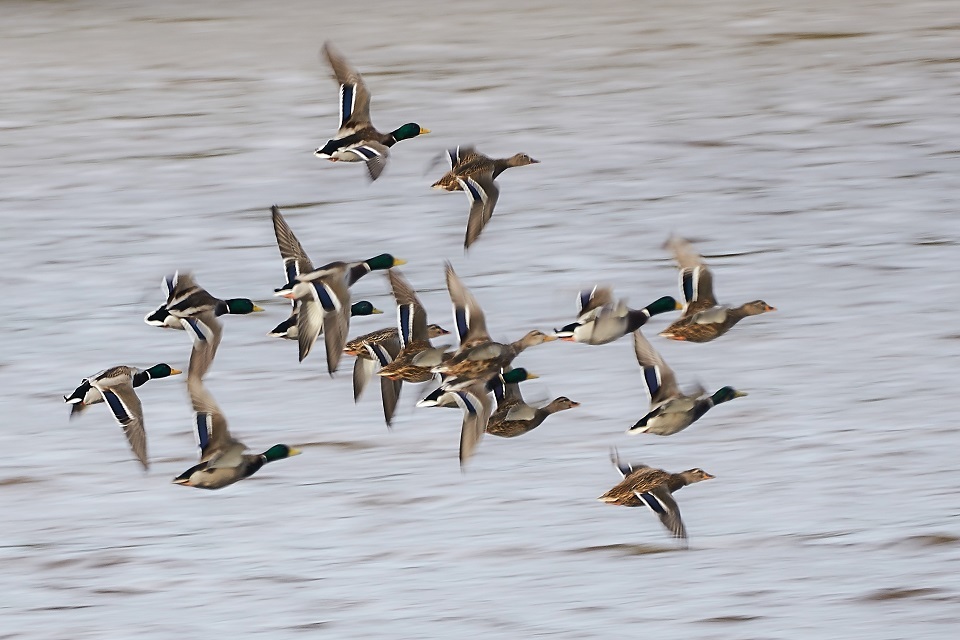 All bird keepers should continue good biosecurity practice and be vigilant for signs of disease to keep their birds safe from avian influenza.

www.gov.uk
The question is, would you be brave enough to take your prize birds, knowing that, if a single infection is detected at the show, your hard work would get culled...