Few photos of our new ducks, apparently all boys, were given to me from a lady that see me wanting ducklings/goslings, all settled in well, a little timid and prefer to stay in their bed, but they have a 12 x12 stable, so not short on room!
A photo of our older goose, Marge, who is in her mid teens atleast!
and a photo of 'mummy' goose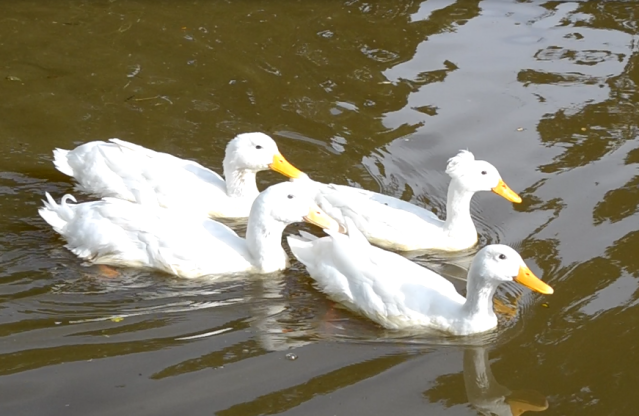 The size of the pond!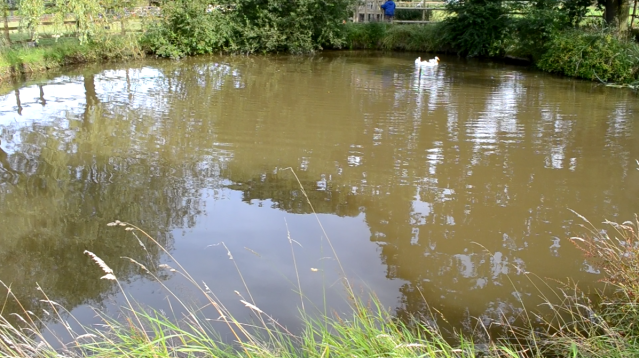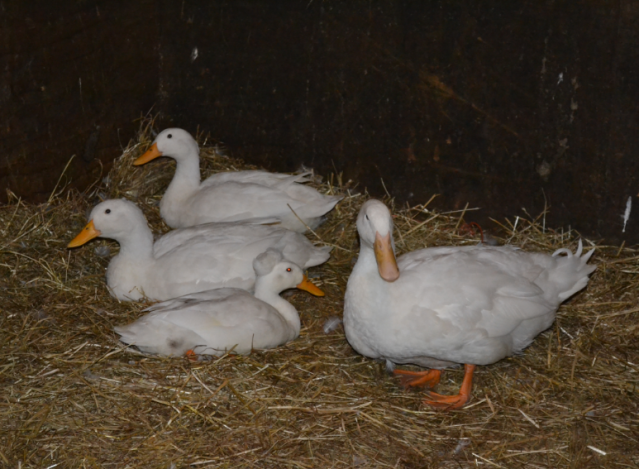 Marge!
Mummy!